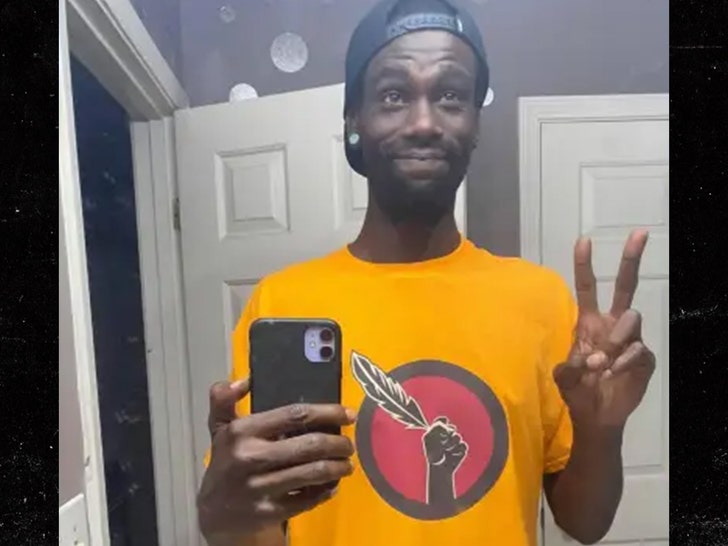 Tyre Nichols was NOT having a relationship with the wife of one of the Memphis police officers involved in his brutal beating … according to his stepdad, who is addressing a rumor that's all over the Internet.
Tyre's stepfather, Rodney Wells, denied the scandalous accusation Tuesday during a prayer vigil outside the Nichols' home, saying … "My son was not messing around with one of the officer's wives. That's just a rumor."Play video content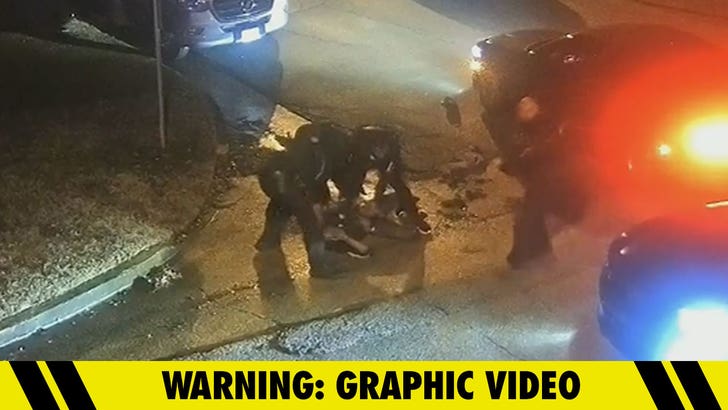 1/07/23VIEW FROM ABOVE
Memphis Police Department
For those unaware, there's been a rumor gaining traction online and on social media recently … folks are claiming, without evidence, Tyre worked at FedEx in Memphis with one of the officer's wives and had a relationship with the woman.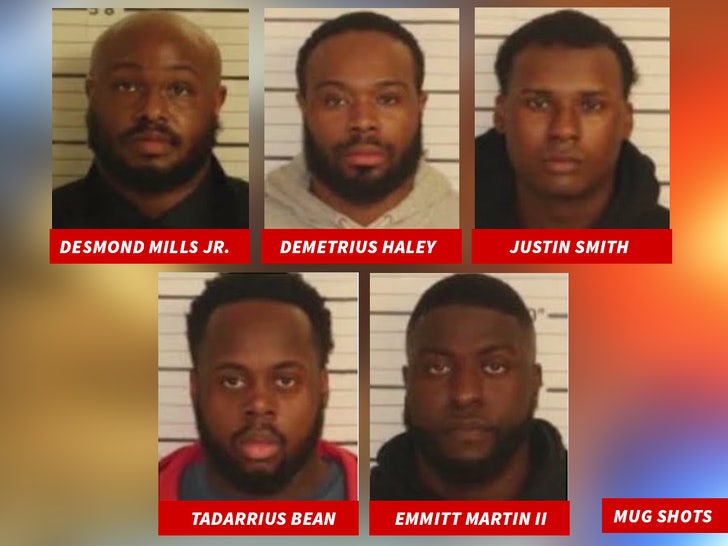 The implication … the cops were out for revenge. There's also unsubstantiated rumors the officer in question sent the woman a picture of Tyre after the beating.
But, Tyre's stepdad says the rumors simply aren't true … and it's the first time the family's addressed the claims, which, frankly, are reckless.