She had been "under medical supervision" at Balmoral Castle.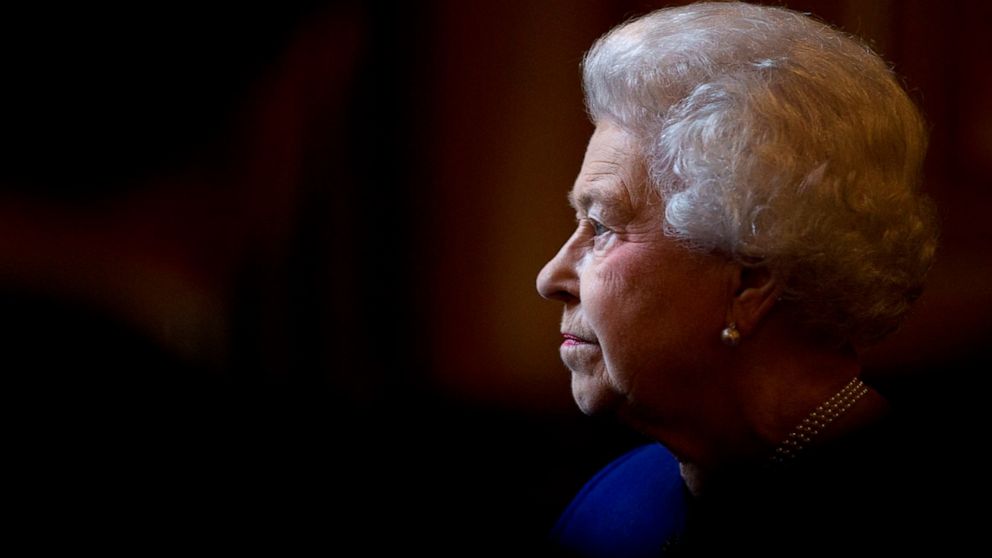 Queen Elizabeth II dies at 96: How the royal line of succession changesMembers of King Charles' direct family are now higher in the line of succession.
Britain's Queen Elizabeth II "died peacefully" on Thursday, according to a statement from Buckingham Palace. She was 96.
The news of her death came just hours after the palace announced that the queen's doctors were "concerned" about her health and were keeping her under "medical supervision" at Balmoral Castle, the British royal family's estate in Aberdeenshire, Scotland, where she has been vacationing this summer.
Members of the royal family, including the queen's four children, quickly gathered by her side at Balmoral, according to their respective spokespersons. She died that afternoon.
Elizabeth was Britain's longest-reigning monarch. She ascended to the throne in 1952 and, in June, celebrated her Platinum Jubilee, marking 70 years as queen. Her eldest son, Charles, Prince of Wales, will take his mother's place on the British throne as king. Charles' wife, Camilla, Duchess of Cornwall, will become known as queen consort.
Here's how the news is developing. All times Eastern.
---
Who's who in the British royal family
Queen Elizabeth II is survived by three sons, a daughter, eight grandchildren and 12 great-grandchildren.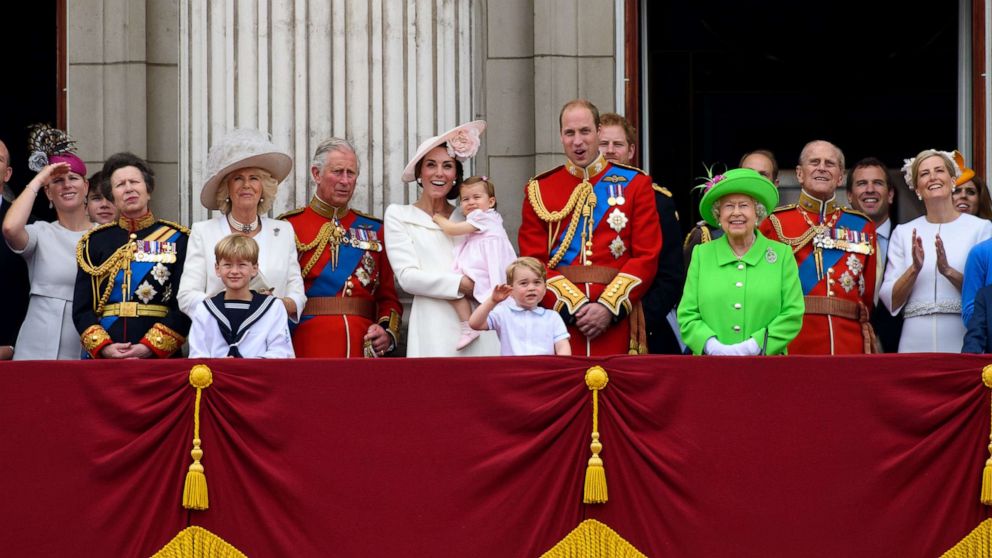 Here's a guide to the most well-known living members of the House of Windsor.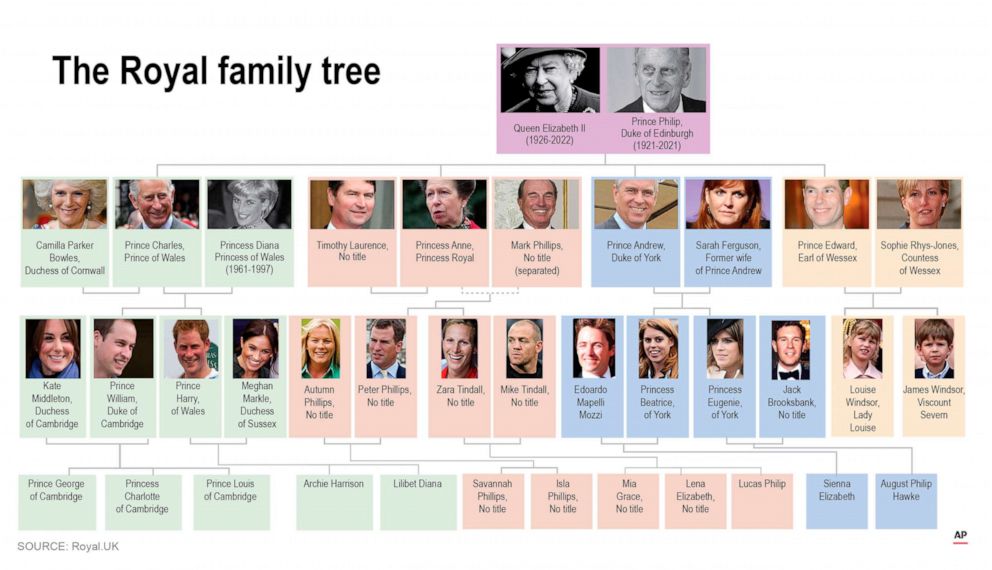 ---
A look back at Queen Elizabeth II's 7-decade marriage
Queen Elizabeth II was preceded in death by her husband, Prince Philip, who died in April 2021 at the age of 99.
Their deaths marked the end of a seven-decade love story that started before the queen ascended to the throne.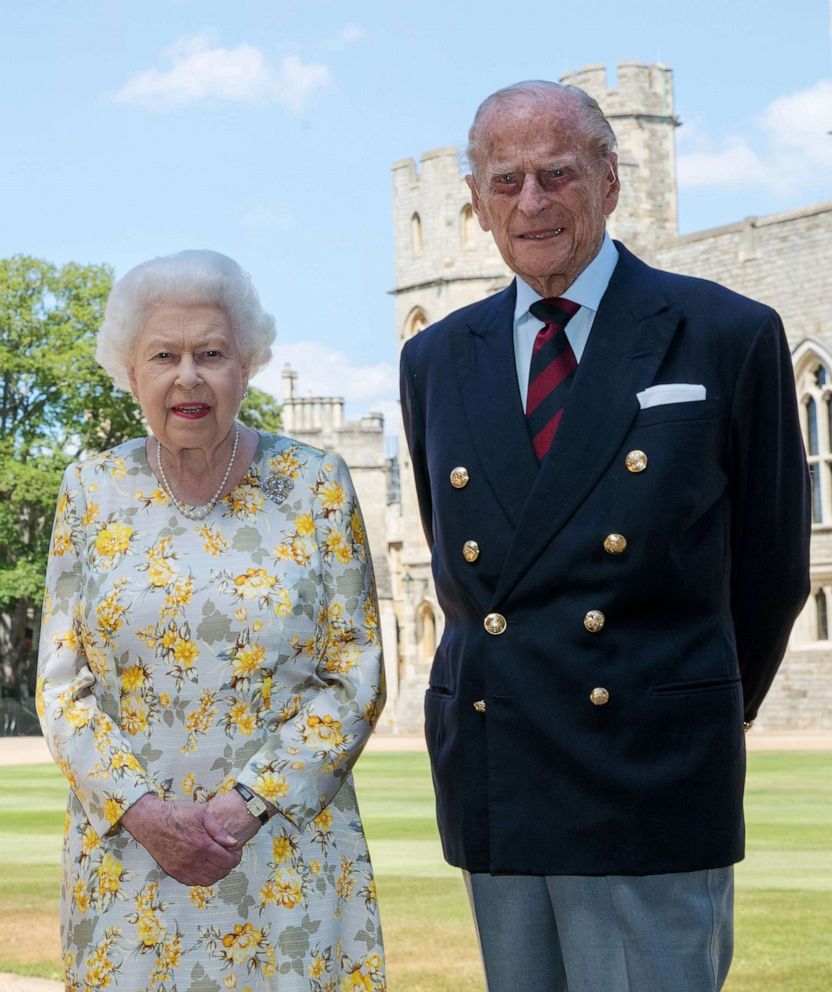 The two married on Nov. 20, 1947, at Westminster Abbey, despite some reported reservations from her father's courtiers.
Five years later, she became the queen, and he gave up his career in the Royal Navy to support his wife.
---
With Queen Elizabeth II's death, Camilla becomes queen consort
With the death of Queen Elizabeth II, her eldest son Charles becomes king and his wife Camilla becomes queen consort.
The queen made the request for the title in February, saying that "it is my sincere wish that, when that time comes, Camilla will be known as Queen Consort as she continues her own loyal service."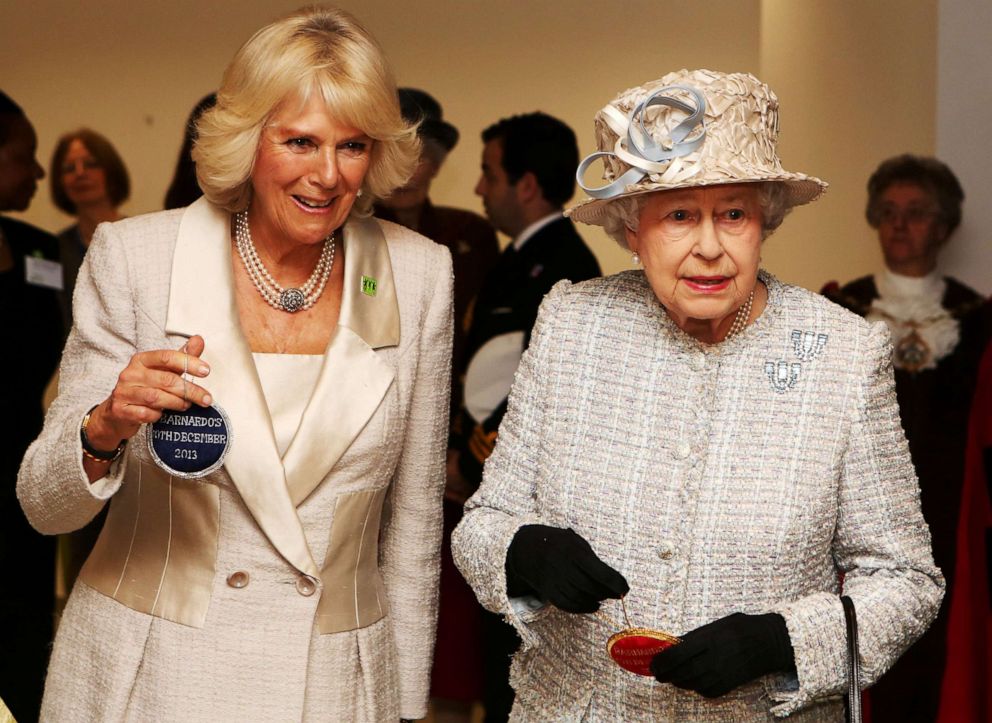 The statement marked the first time the queen had publicly addressed her daughter-in-law's role in the future monarchy.
---
Meet the new king
The eldest son of Britain's longest-reigning monarch has taken his late mother's place on the throne.
King Charles III is the first child of Queen Elizabeth II and Prince Philip, Duke of Edinburgh. Upon the death of his mother on Sept. 8, Charles succeeded her as king of the United Kingdom and the other Commonwealth realms.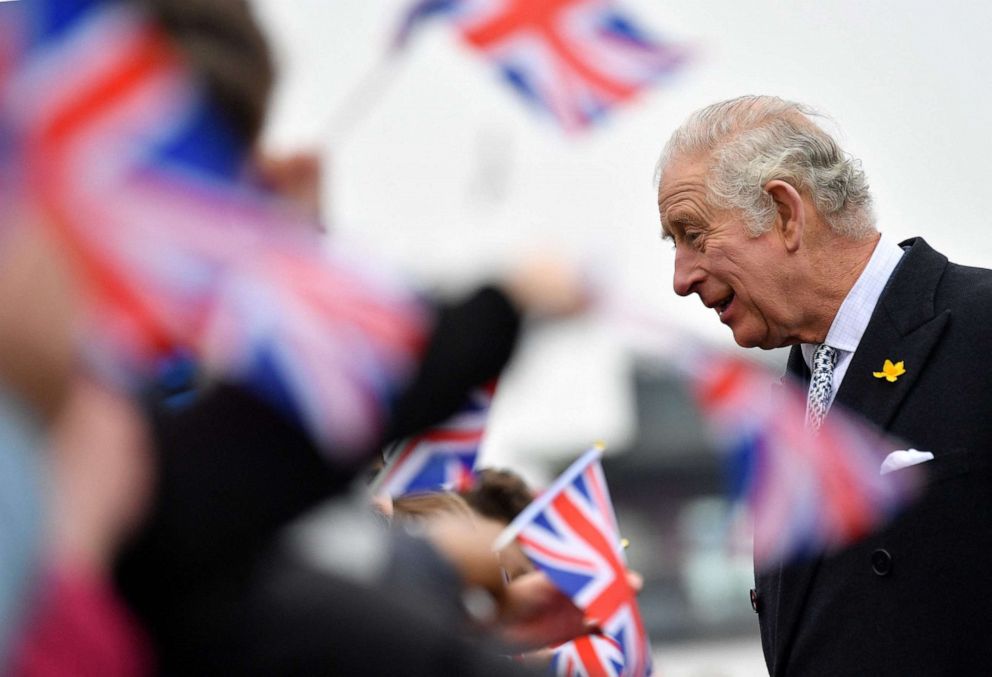 Charles, 73, was born at Buckingham Palace in London in 1948. He was just 3 years old when he became the heir apparent as his mother acceded to the throne as queen, following the death of her father, King George VI.