Ex-Police Officer Derek Chauvin Shows His Face In Court To Fight Murder Charges
Derek Chauvin, the former Minneapolis police officer charged with the murder of George Floyd, appeared in court for his first day of trial and is attempting to argue he did nothing wrong in an effort to avoid a prison sentence.
The highly anticipated trial started off with an intense showdown between prosecutors and Chauvin's legal team. The prosecutors started by presenting their arguments to the jury.
Prosecuting attorney Jerry Blackwell argued the former police officer committed homicide during Floyd's arrest. He said the footage from the scene lays it out clear to anyone who views it.
Blackwell spoke of the viral video of Floyd's murder that led to worldwide protests demanding police reform. 
He spoke to the jury members telling them, "You can believe your eyes, that it's a homicide. You can believe your eyes. You'll be able to hear his voice get deeper and heavier his words further apart, his respiration is more shallow. You'll see him when he goes unconscious, and you'll be able to see the uncontrollable shaking he's doing when he's not breathing anymore."
Chauvin's attorney, Eric Nelson, said his client did nothing wrong. He told the jury the ex-officer "did exactly what he had been trained to do."
He added, "The use of force is not attractive, but it is a necessary component of policing.
The trial will resume tomorrow. Behind the scenes, prosecutors and Chauvin's lawyers went at it over evidence before the trial started.
According to court documents obtained by Radar, the prosecutors demanded the court grant their motion to "exclude any characterization of George Floyd's subjective, internal motivations."
The motion read, "In particular, both sides should be permitted to state that, based on MPD policy and his training, Defendant should have (or not) perceived Mr. Floyd to be unable to comply due to a medical condition, a behavioral crisis, or the influence of drug or alcohol use."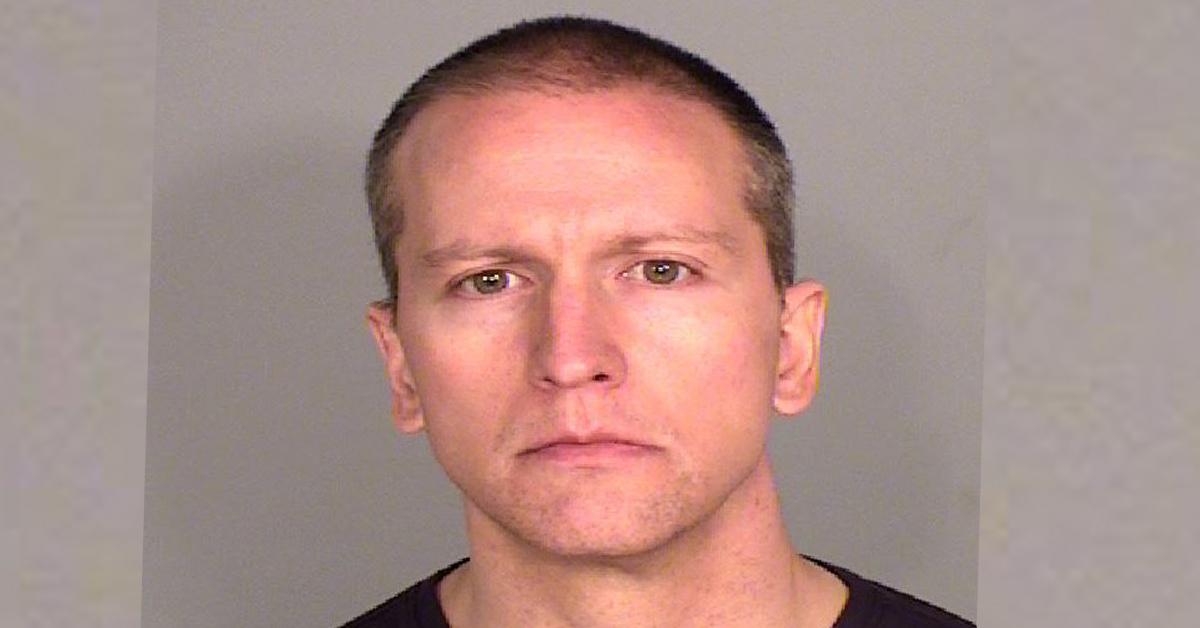 The incident that resulted in Floyd's death went down on May 25, 2020. The Minneapolis Police originally responded to an alleged forgery in progress. Floyd was accused of buying a pack of cigarettes with a counterfeit $20 bill. 
The officers arrived at the scene and found Floyd sitting with two other men in a parked car. Officer Thomas Lane pulled his gun on Floyd and ordered him to show his hands.
The body camera footage reportedly shows Floyd being cooperative with officers at the start and apologizing to the police as they approached him. Two officers placed Floyd in handcuffs.
As the officers attempted to place Floyd into the police car there was a scuffle between the parties. At some point, Chauvin entered the picture and forcefully slammed Floyd to the ground, and placed his knee on his neck.
The autopsy noted his knee was on Floyd's neck for over 8 minutes.
Video from the scene showed Floyd pleading "I can't breathe" as four officers did nothing. The other officer, Tou Thao, was seen scolding bystanders and telling them to back off while they cried for Floyd to be helped.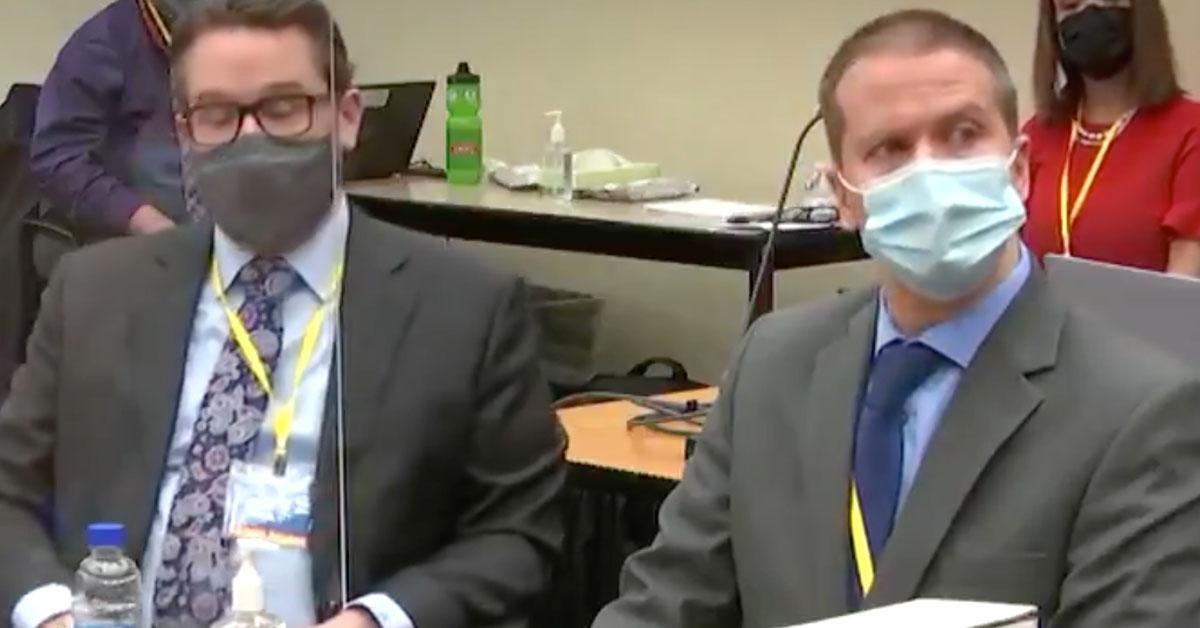 Two other officers, Thomas Lane and J. Alexander Kueng, were involved in the arrest but not seen in the video.
All four officers were fired following Floyd's death. Chauvin was arrested and is facing charges of second-degree murder and manslaughter. The three other officers, J. Alexander Kueng, Tou Thao, and Thomas K. Lane, have been charged with aiding and abetting second-degree murder and aiding and abetting second-degree manslaughter.