White, who joined the soul-funk group in 1974, playing on hits including September and Shining Star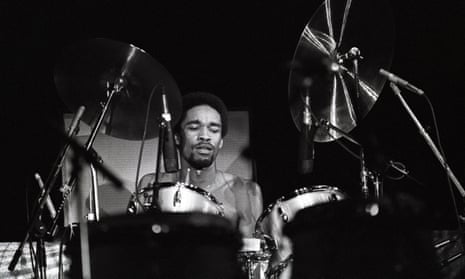 The Earth, Wind & Fire drummer Fred White has died at the age of 67.
The news was shared by his brother and bandmate Verdine White on Sunday in an Instagram post. He paid tribute to the "amazing and talented" musician, "now drumming with the angels!"
Verdine White wrote: "Dearest family, friends and fans … Our family is saddened today with the loss of an amazing and talented family member, our beloved brother Frederick Eugene 'Freddie' White.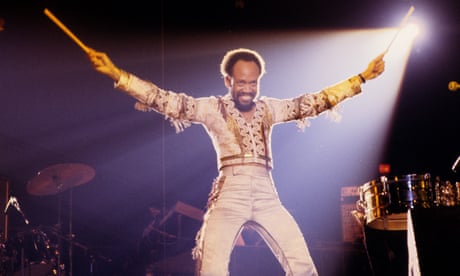 "He joins our brothers Maurice, Monte and Ronald in heaven and is now drumming with the angels! Child protege, member of the EWF ORIGINAL 9, with gold records at the young age of 16 years old! He was brother number 4 in the family lineup.
"But more than that at home and beyond he was the wonderful bro that was always entertaining and delightfully mischievous! And we could always count on him to make a seemingly bad situation more lighthearted!"
He added: "He will live in our hearts for ever, rest in power beloved Freddie!! We thank you all for your love, blessings and support at this time. Soar high baby bro, we love you to the shining [stars] and back!"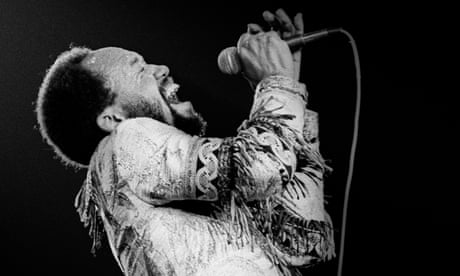 Born Frederick Eugene Adams in Chicago in 1955, Fred White toured with Donny Hathaway and played the drums on Hathaway's Live album, released in 1972.
He joined Verdine and their brother Maurice in Earth, Wind & Fire in 1974, playing on hits including September and Shining Star.
The band was inducted into the Rock and Roll Hall of Fame in 2000.
Lenny Kravitz was among those who paid tribute. Under Verdine White's post he wrote: "Sending my love and deepest condolences to you and the family. I was blessed to have been in his presence and blessed to have been influenced by him. A true king. Rest in power."
The year is 2033. Elon Musk is no longer one of the richest people in the world, having haemorrhaged away his fortune trying to make Twitter profitable. Which, alas, hasn't worked out too well: only 420 people are left on the platform. Everyone else was banned for not laughing at Musk's increasingly desperate jokes.
In other news, Pete Davidson is now dating Martha Stewart. An 86-year-old Donald Trump is still threatening to run for president. And British tabloids are still churning out 100 articles a day about whether Meghan Markle eating lunch is an outrageous snub to the royal family.
Obviously I have no idea what the world is going to look like in a decade. But here's one prediction I feel very confident making: without a free and fearless press the future will be bleak. Without independent journalism, democracy is doomed. Without journalists who hold power to account, the future will be entirely shaped by the whims and wants of the 1%.
A lot of the 1% are not big fans of the Guardian, by the way. Donald Trump once praised a Montana congressman who body-slammed a Guardian reporter. Musk, meanwhile, has described the Guardian, as "the most insufferable newspaper on planet Earth." I'm not sure there is any greater compliment.
I am proud to write for the Guardian. But ethics can be expensive. Not having a paywall means that the Guardian has to regularly ask our readers to chip in. If you are able, please do consider supporting us. Only with your help can we continue to get on Elon Musk's nerves.