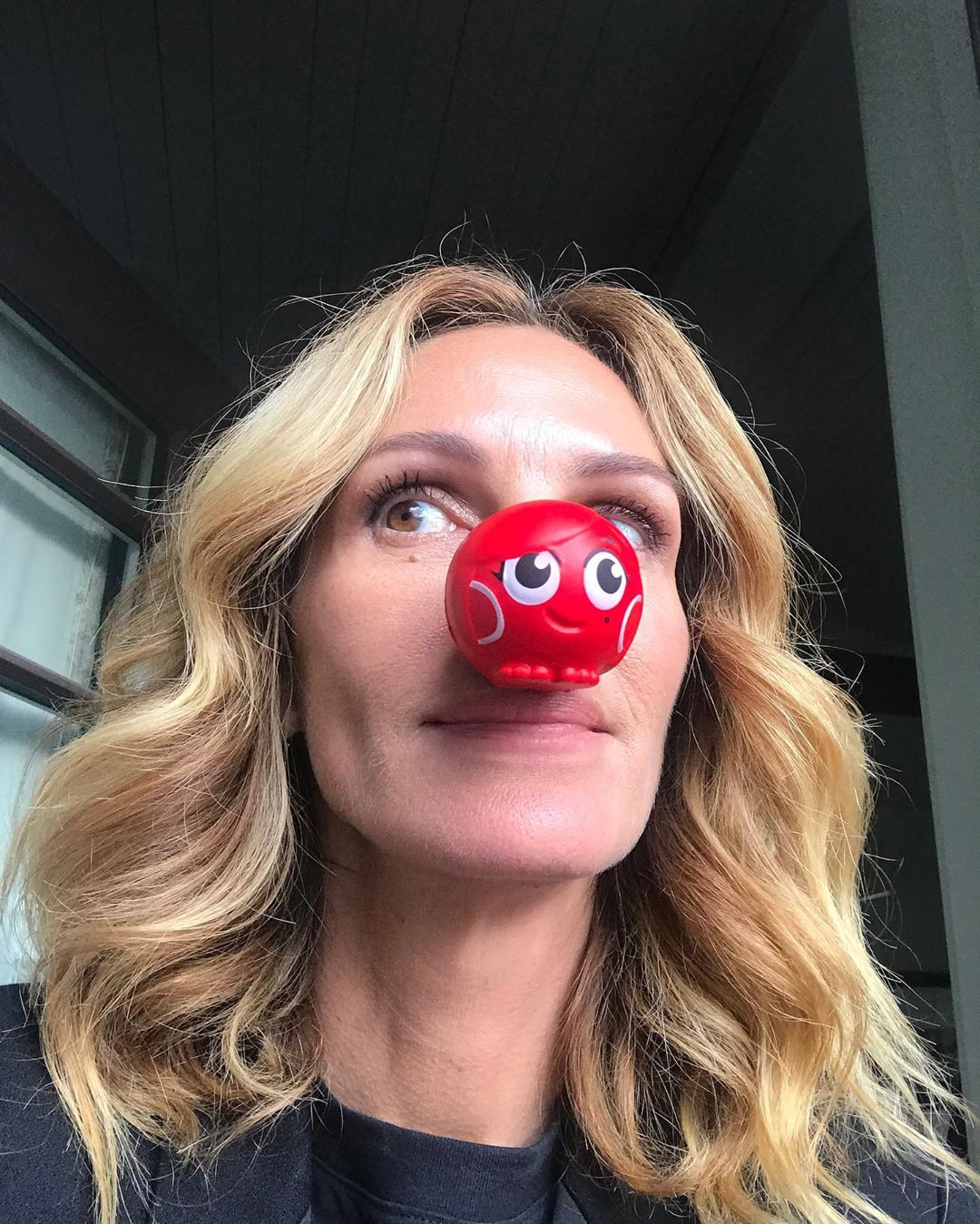 Instagram
Prepare for a night of laughs, music and more in honor of the 2019 Red Nose Day!
Celebrities are uniting for a good cause on NBC's Red Nose Day Special, which will mark the 5th anniversary of the showcase. This star-studded event aims to raise awareness and funds to help children be safe, healthy and educated across America and around the world.
This year's special brings together The Voice coaches Kelly Clarkson and Blake Shelton, in addition to This Is Usstar Chrissy Metz. Plus, late night stars Kate McKinnonand Lilly Singh will join the crew for games.
Last year, it was announced that over $42 million was raised thanks to the telecast special, which goes a long way in helping countless children.
To watch the lively special, tune-in to NBC on Thursday, May 23 at 8:00 – 10:00 p.m.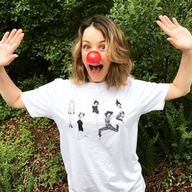 Photos
Stars Celebrate Red Nose Day 2018
Check out the gallery below to see how these celebs are getting in the red nose spirit!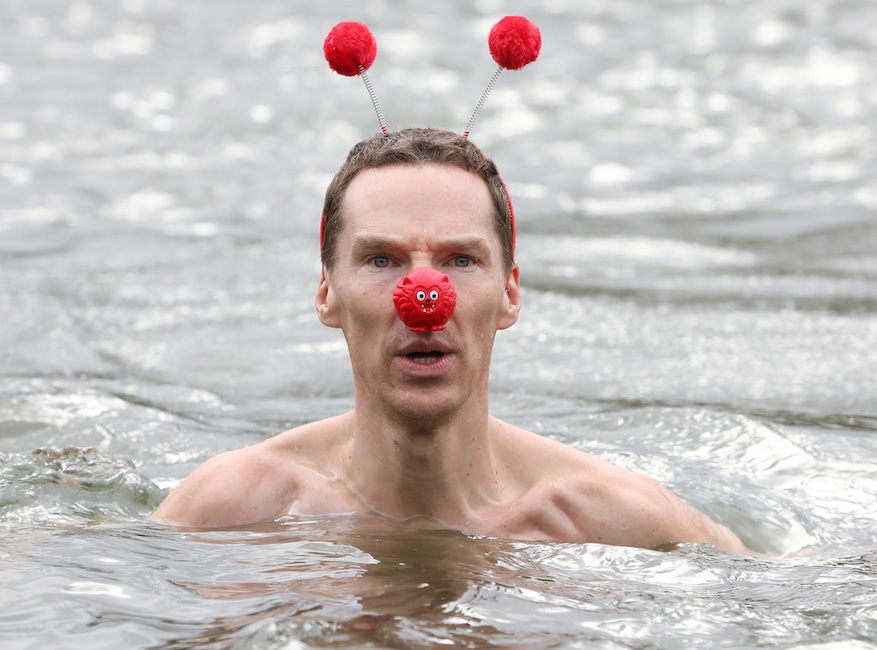 Neil P. Mockford/Getty Images
BENEDICT CUMBERBATCH
There's no better way to celebrate a good cause than with a jump in the chilly London waters.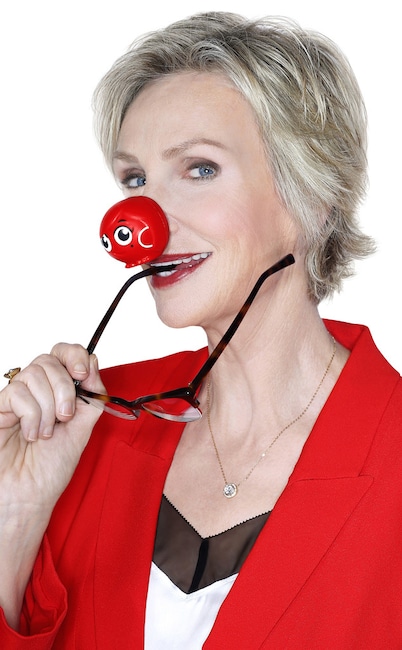 Chris Haston/NBC
JANE LYNCH
This picture brings up so much Glee.
Greg Williams Photography
ALICIA VIKANDER & LILY JAMES
Two thumbs-up! The Four Weddings and a Funeral stars strike a silly pose with their bright accessories.
Article continues below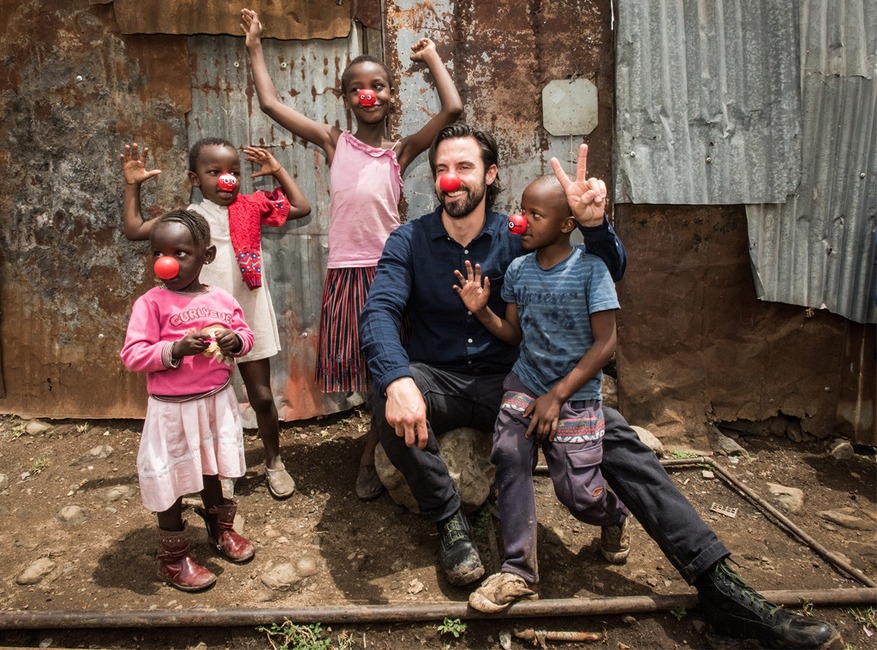 Mia Collis/Comic Relief Inc.
MILO VENTIMIGLIA
Milo proves his Hero-ic reputation with a candid photo shoot with his friends.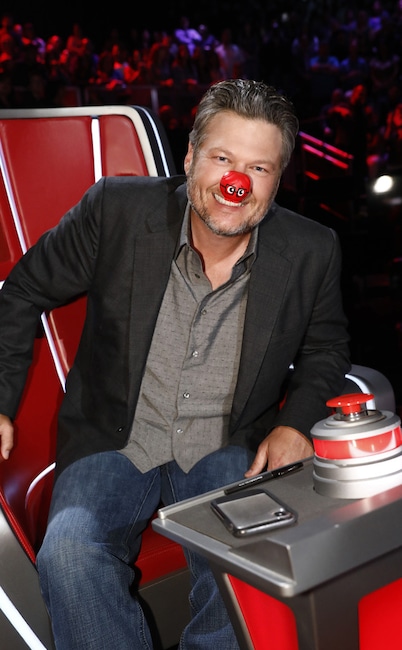 Trae Patton/NBC
BLAKE SHELTON
Country singer lends his Voice to a good cause in honor of the Red Nose Day.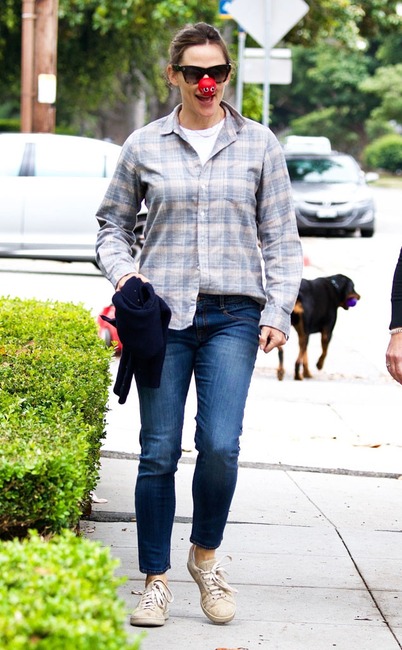 Boaz / BACKGRID
JENNIFER GARNER
Noses stay on during a casual walk through Brentwood.
Article continues below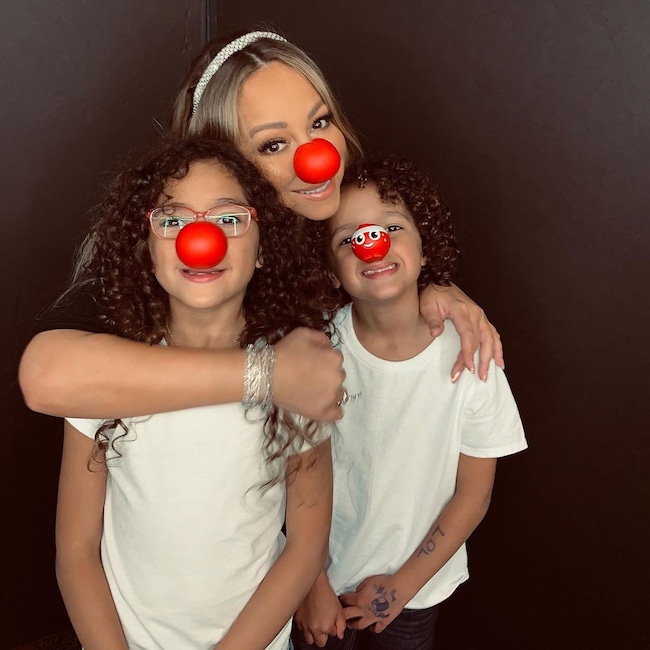 Instagram
MARIAH CAREY
A family who celebrates Red Nose Day together, stays together.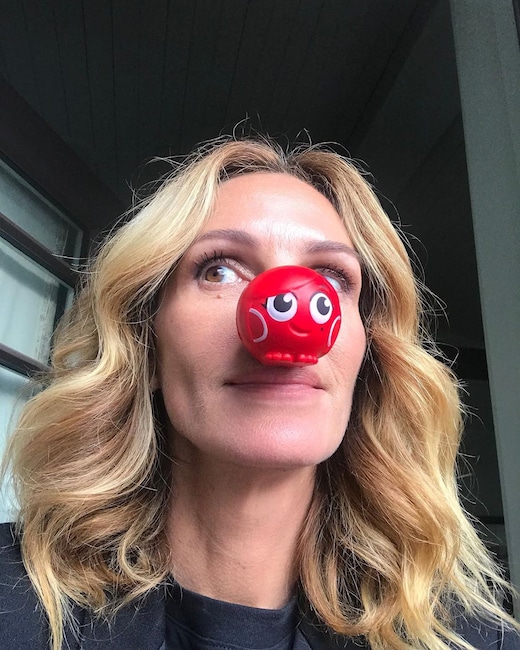 Instagram
JULIA ROBERTS
The Pretty Woman actress dons her red nose for a good cause.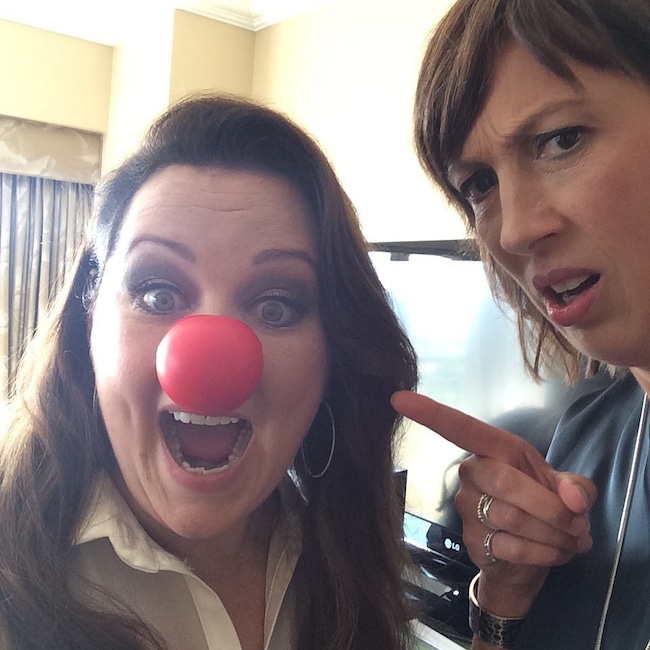 Instagram
MELISSA MCCARTHY
A glam smokey eye an flawless contour wouldn't be complete without a chic red nose.