What we're covering here
The latest: The number of deaths from the novel coronavirus has risen to more than 2,600 across the world. Europe's biggest outbreak is in Italy, where five people have died in Italy and restrictions have been imposed on some municipalities.
In South Korea: South Korea announced 231 new cases today, with the nationwide total surging past 830. More than half of those are associated with a branch of a religious group.
How this affects US markets: US stocks plunged this morning on mounting worries about the spread of the coronavirus outside China to major economies including South Korea and Italy.
Health official: "We are in the phase of preparedness for a potential pandemic"
From CNN's Amanda Watts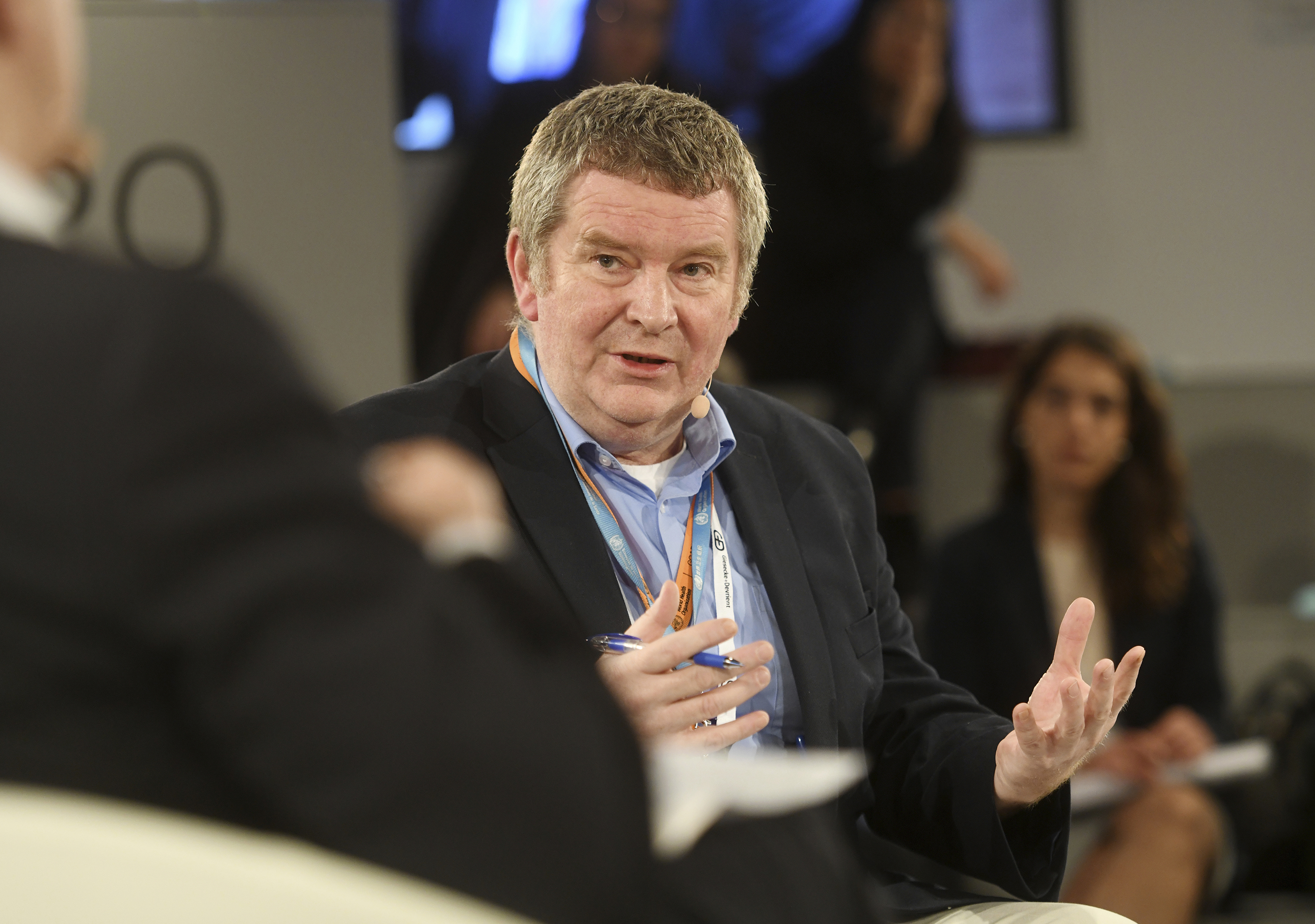 Mike Ryan, executive director of the World Health Organization's Health Emergencies Programme, said today it's too early to declare the novel coronavirus a pandemic — but now is the time to prepare.
"Look what's happened in China, we've seen a significant drop in cases, huge pressure placed on the virus and a sequential decrease in the number of cases, that goes against the logic of pandemic. Yet we see in contrast of that, an acceleration of cases in places like Korea, and therefore we are still in the balance."
He added: "We are in the phase of preparedness for a potential pandemic."
Ryan said countries must prepare to take and treat patients and push for adequate containment.11 min ago
California city goes to court over possibility of housing coronavirus patients
From CNN's Stella Chan
Representatives from the southern California city of Costa Mesa will be in court this afternoon to continue its fight against housing coronavirus patients in its city.
Late Friday, a federal judge issued a temporary restraining order blocking the possible use of the Fairview Developmental Center to quarantine patients who've tested positive for the coronavirus. In the complaint, the city says "Fairview is an inappropriate location for a quarantine, as there is no way to restrict access to or from the facility."
A hearing is scheduled for 2 p.m. local time Monday.
Read more here.43 min ago
Coronavirus has pandemic potential, but it's not there yet, World Health Organization says
From CNN's Amanda Watts
World Health Organization Director General Dr. Tedros Adhanom Ghebreyesus said today coronavirus has pandemic potential — but it's not there yet.
Tedros said the decision to use the word pandemic is based on ongoing assessments of the geographic spread of the virus, severity and impact of the society and for the moment they are not witnessing the uncontained global spread of this virus.
He said the virus is affecting countries across the world in different ways and requires a tailored response, adding it's not a one-size-fits-all response.
WHO had previously declared Coronavirus a public health emergency of international concern.
Remember: There is no precise, mathematical definition of a pandemic.
Outbreaks get characterized as pandemics by epidemiologists — who are not yet using the term. That's because they've yet to see sustained transmission among people who have not recently traveled to China or had close contact with someone who recently traveled to China.
It's not enough for a cluster of disease in a country to exist and even spread — it has to spread in a sustained way, from person to person, time and time again, through many generations of transmission.1 hr 5 min ago
Oman suspends flights to and from Iran during coronavirus outbreak
From CNN's Hamdi Alkhshali
The General Authority of Oman's Civil Aviation announced the suspension of all flights between the Sultanate and the Islamic Republic of Iran until further notice, state TV reported.
Earlier today, Oman's Health Ministry confirmed the country's first two coronavirus cases — two women who were traveling from Iran.1 hr 8 min ago
California naval base could receive US coronavirus evacuees
From CNN's Stella Chan
Naval Base Ventura County in Oxnard, California might be tasked with receiving coronavirus evacuees, according to a statement from NBVC Point Mugu, Port Hueneme and San Nicolas Island.
"Secretary of Defense Mark T. Esper has tasked Naval Base Ventura County with supporting the potential repatriation of American citizens subject to federal quarantine due to the coronavirus. A Community Info Session is scheduled Monday, Feb. 24, 6:30 p.m. at the Pt. Mugu Theater," read the post on the NBVC Facebook page. 1 hr 14 min ago
Italy has yet to identify the source of its outbreak
From CNN's Sharon Braithwaite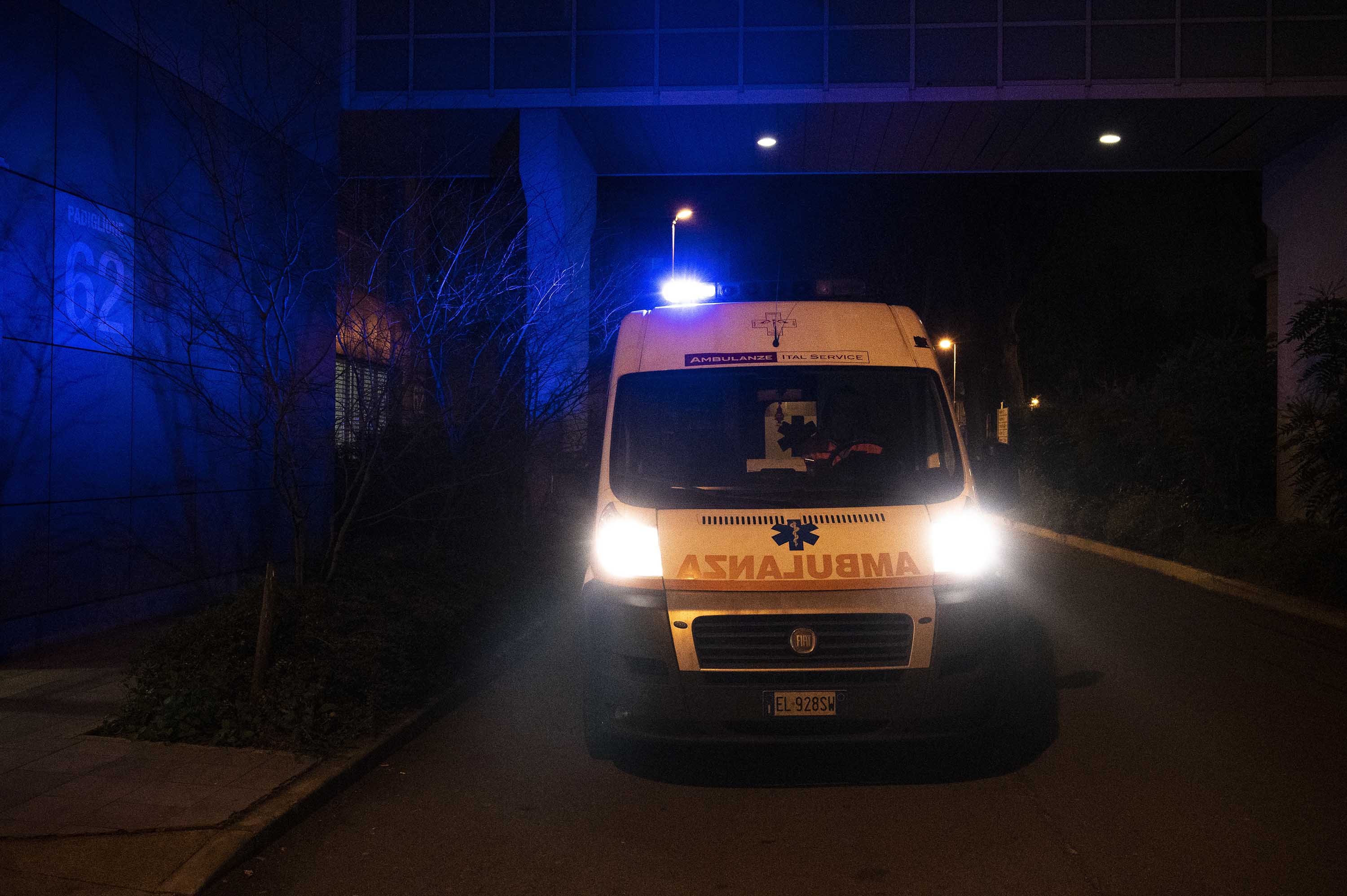 Italy still has not identified "patient zero," the source of the coronavirus outbreak in the country, two officials said Monday.

"The important thing is to identify 'patient zero,' where he/she is from, and to stop this chain of infection," Angelo Borrelli, the head of Italy's civil protection agency, said.

Luca Zaia, the governor of the Veneto region, said "no news" when asked Monday by CNN affiliate Sky 24 about the hunt for the carrier.

Borrelli suggested an explanation for the sudden spike in cases over the weekend: "I believe that the incubation period meant that the infections all exploded at a certain moment."


Posted by: famproent on February 24, 2020 previous - next